Unlock the power of our
cutting-edge software

and give your business that competitive edge
Daytona's platform offers a range of features that make it easy and secure for customers to transfer money globally. Our software includes advanced security features to protect sensitive information, compliance and risk management to ensure regulatory requirements are met, and APIs to easily integrate the service into your existing infrastructure.
Furthermore, our software is supported by a large global network, which allows for fast and efficient transactions with multiple payout methods and partners. With Daytona, you will be able to provide a unique value proposition that sets you apart from competitors. Our software is the perfect solution for any business looking to increase their revenue and attract new customers in Money Transfer Services.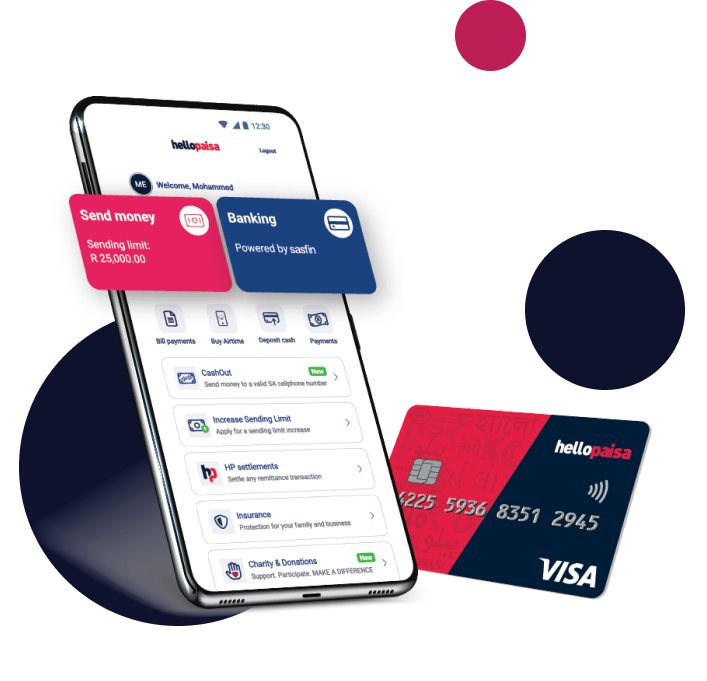 Security
We understand the importance of protecting our customers' financial information and our software is designed to provide peace of mind and security.

Security Hardening
With leading partners and a large network, you can ensure quick and efficient integration and transactions.

Multi-currency
We have a large global network operating over multiple different currencies and corridors.

Customise
Our customisable platform allows you to tailor the branding, features, and functionality to align with your company's unique needs and preferences, making it appear as if it was created in-house.
API documentation at your fingertips