Say

yes
haan
naeem
Hyam
ndio
جی ہاں
beeni
yego
bəli

to seamless cross-border payments. Our advanced technology ensures that transactions are processed quickly and accurately, without the delays and hassles of traditional money transfer methods.
Our payout networks expands to over 52 countries with multiple collection methods including bank transfers, mobile wallets and cash pick up.
Our system enables fast, convenient and reliable money transfers globally; with quick clearance for immediate collection.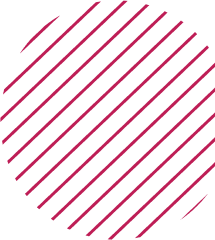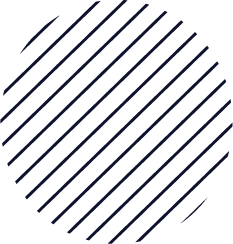 Risk Assessment and Mitigation
DCM's internal controls, policies and robust processes are formulated with a clear and core focus on Risk and Compliance mitigation.
Certified by Her Majesty's Revenue & Customs (HMRC) as a "Money Transmitter"
Holds Financial Conduct Authority (FCA) "Authorised Payments Institution (API)" License which allows Daytona to offer both Consumer Remittances & Treasury Services.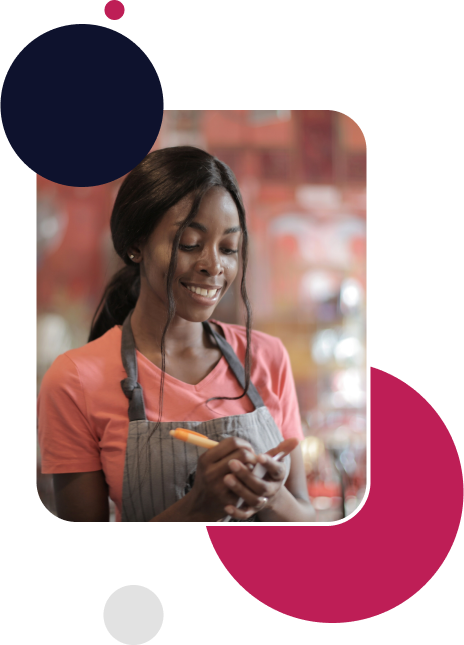 Daytona complies with anti-money laundering and anti-terrorism regulations in the countries in which it operates. Regulatory and law enforcement agencies can access Daytona's database as appropriate. DCM works closely with leading firms in identity data intelligence such as GBG and Dow Jones. At the stage of customer on-boarding, recipient creation & transaction creation, the
following sanctions databases are screened:
United Nations Security Council resolution 1267 sanctions list
HM Treasury sanctions list
EU sanctions list
Office for Foreign Asset Control (OFAC) sanctions list
PEP (Politically Exposes Persons) list
Trusted

by partners across the globe.
Partner with us and access a world of
opportunities.
As a critical part of the Africa strategy, DCM has partnered with the Hello Paisa to gain a foothold in South Africa,
a country with a
large number of migrants.
Hello Paisa is a resounding success with the migrant communities with 400k+ clients sending cash home using the
award-winning
Android and IOS app.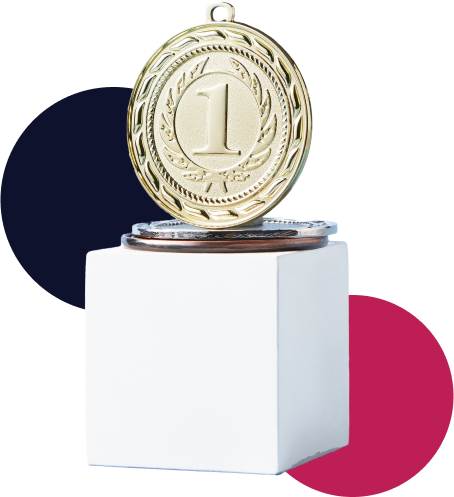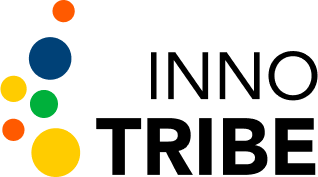 Winner of the INNOTRIBE Fintech Start-up Challenge for Africa

Sanlam Innovator of the year

Ernst and Young Entrepreneur
of the year for Southern Africa

Sanlam Medium Business
Entrepreneur of the year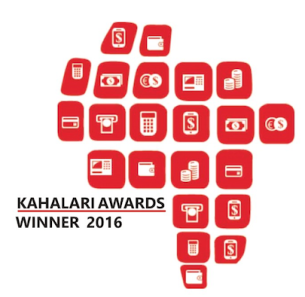 Kalahari Best Mobile Centric
Remittance Services