A product with
global

reach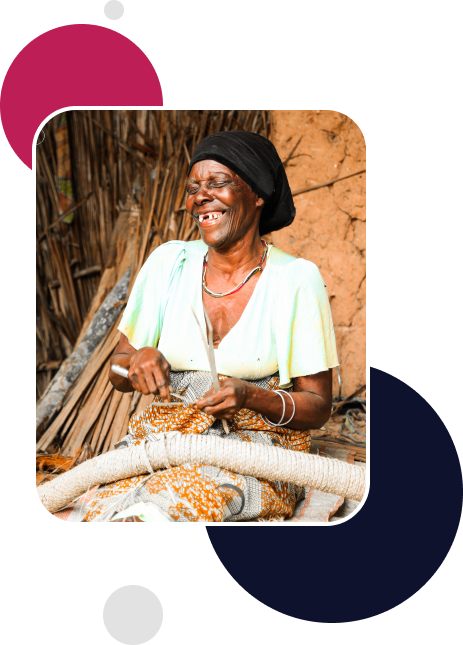 We understand the importance of getting your funds to their destination as quickly as possible, which is why we offer a variety of options to suit your needs. Whether you want to pay by bank transfer, credit card, or through one of our many e-wallet partners, we have you covered.
Plus, with our extensive network of pay-out partners, you can be sure that your funds will reach their destination quickly and securely.
Our services are designed to save you time and hassle by handling all the details of your financial transactions. With our expert team on your side, you can focus on growing your business while we handle the logistics. Whether you need to make regular payments to suppliers, transfer funds between locations, or facilitate a one-time business acquisition, we have the experience and resources to get it done efficiently and securely.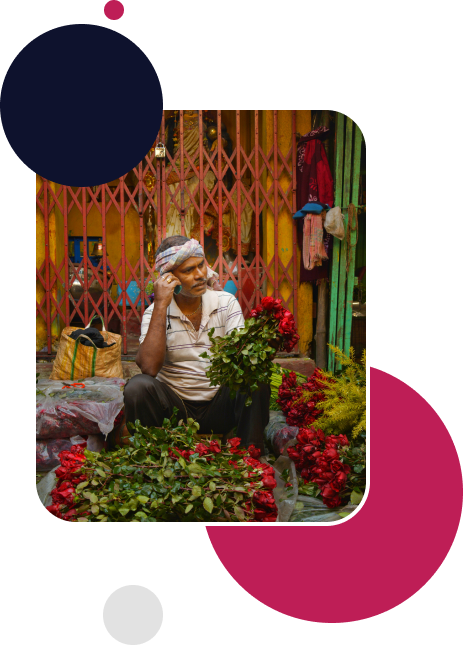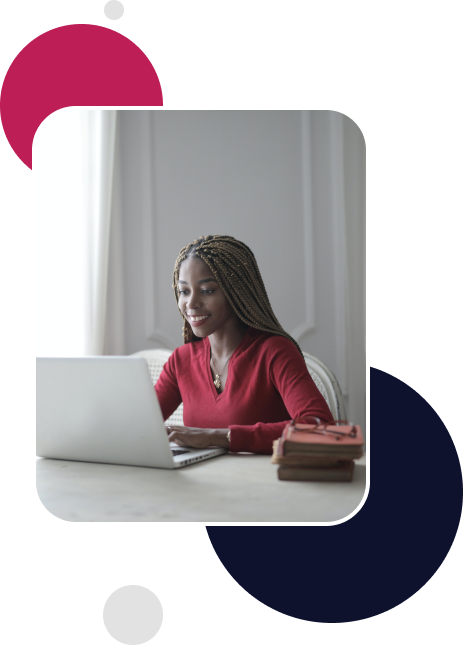 We understand the unique challenges that come with managing a global workforce and our team of experts is well-versed in the regulations and requirements of each country.
With our service, you can be confident that your employees are being paid accurately and on time.
We are here to help you grow your business globally and with our cross-border payroll service, you can be assured that your global workforce is taken care of.
Daytona's platform offers a range of features that make it easy and secure for customers to transfer money globally. Our software includes advanced security features to protect sensitive information, compliance and risk management to ensure regulatory requirements are met, and APIs to easily integrate the service into your existing infrastructure.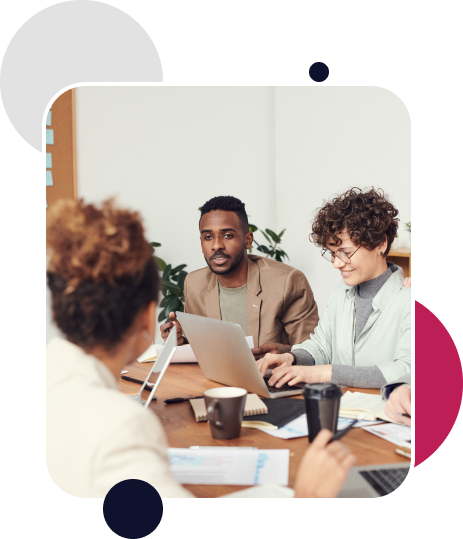 Trusted

by money merchants across the globe.